LASM Catalog
To celebrate the 60th anniversary of the Louisiana Art & Science Museum, the museum has published a collection catalog entitled "Sixty Years of Collecting at the Louisiana Art & Science Museum", thanks to a generous Rebirth grant from the Louisiana Endowment for the Humanities. This new catalog is available free of charge at the museum and is also available online on its virtual learning platform at virtual-lasm.org. The publication illustrates Louisiana's unique history and culture through artwork from the museum's collection created by Louisiana-born, Louisiana-based artists working from the 19th century to the present day.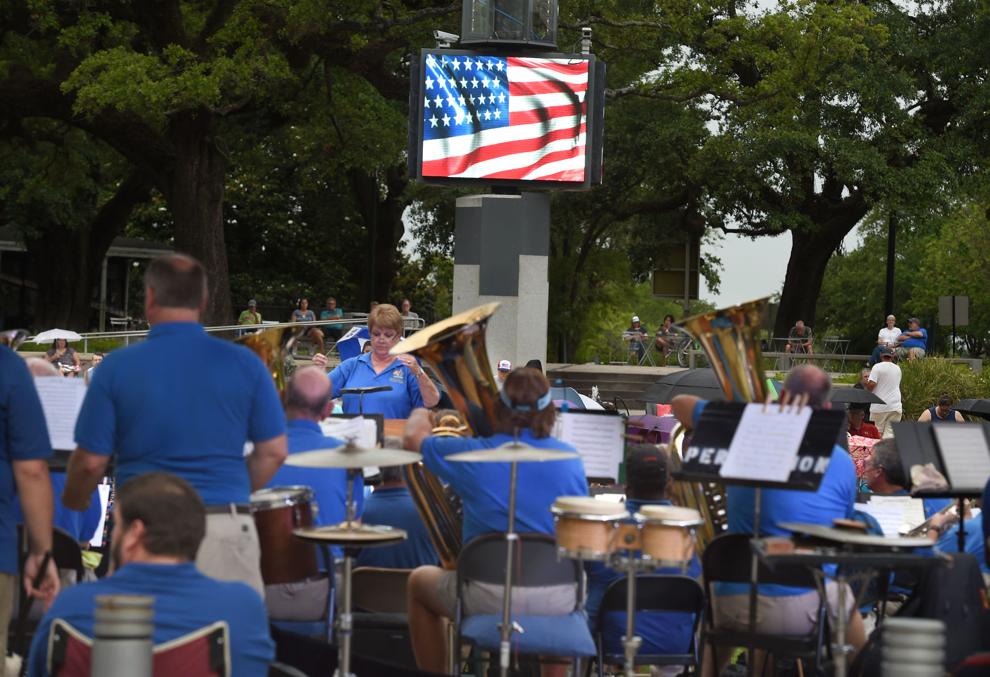 Concert Band of Baton Rouge
The Baton Rouge Concert Band will perform their Independence Day concert at 7:30 p.m. on Monday, July 4 at the Main Branch Library, 7711 Goodwood Blvd. The group will perform marches such as "National Emblem" and "The Stars and Stripes Forever," as well as patriotic favorites "America, The Beautiful," "God Bless the USA," and a medley of other traditional Americana tunes. Free entry. For more information, visit brcb.org.
Art Market
Several new vendors are expected to join the Baton Rouge Arts Market from 8 a.m. to noon on Saturday, July 2. Shop a variety of unique and original works of art including pottery, woodwork, textiles, glass, paintings, sculptures, photographs, handmade soaps, handmade toys, jewelry and more. The Arts Market is held the first Saturday of every month in conjunction with the Red Stick Farmers Market on Fifth and Main streets in downtown Baton Rouge. For more information, visit artsbr.org.
The purple color
Tickets are on sale for New Venture Theater's production of the musical "The Color Purple," which opens Thursday, July 14 at the Claude L. Shaver Theater in the LSU Music and Dramatic Arts Building, Dalrymple Drive on campus. Tickets are $35 for adults and $30 for students when visiting newventuretheatre.org. For more information, call (225) 588.7576.
music sound
Tickets are on sale for Ascension Community Theater's production of "The Sound of Music," which opens Thursday, July 14 at the theater, 823 N. Felicity Ave., Gonzales. Tickets are $20-$30 by calling (225) 647-1230 or visiting actgonzales.org.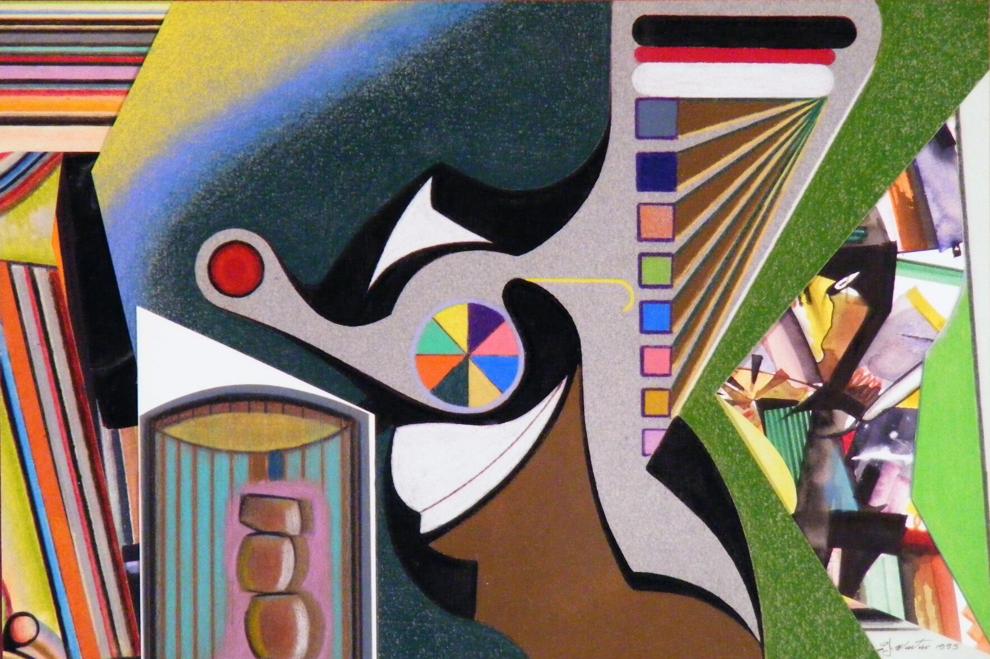 Eugene Martin exhibition
The exhibit, "Eugene Martin: The Creative Act," continues through Sunday, October 2 at the LSU Museum of Art at the Shaw Center for the Arts, 100 Lafayette St. The exhibit features a selection from a 2008 acquisition of 31 works and focuses on Martin's unique brand of abstraction. Martin's unparalleled collages, which feature pieces or photographs of previously completed works, are highlighted in the exhibition. The exhibition also includes an interactive component where visitors can create their own Eugene Martin-inspired collages in a small gallery studio. For more information, call (225) 389-7200 or visit lsumoa.org.
Artistic explosion!
Registration is open for the second session of "Artsplosion!" of the Greater Baton Rouge Arts Council! summer arts camp for K-5 students from 8 a.m. to 3:30 p.m. Monday-Friday, July 18-22, at the Cary Saurage Community Arts Center. The cost is $250. Before and after care is available for an additional fee, and discounts are available for enrolling multiple children. To register, visit artsbr.org/artsplosion.
Play production camp
Registration is open for a Game Production Camp for sixth-grade through 12th-grade students from 9 a.m. to 3:30 p.m. Monday through Friday, July 11-22, at Theater Baton Rouge, 7155 Florida Blvd. In this camp, students will work together to create a production while honing their performance skills. Class is limited to 30 students and registration is $250 by calling (225) 924-6496 or visiting theatrebr.org.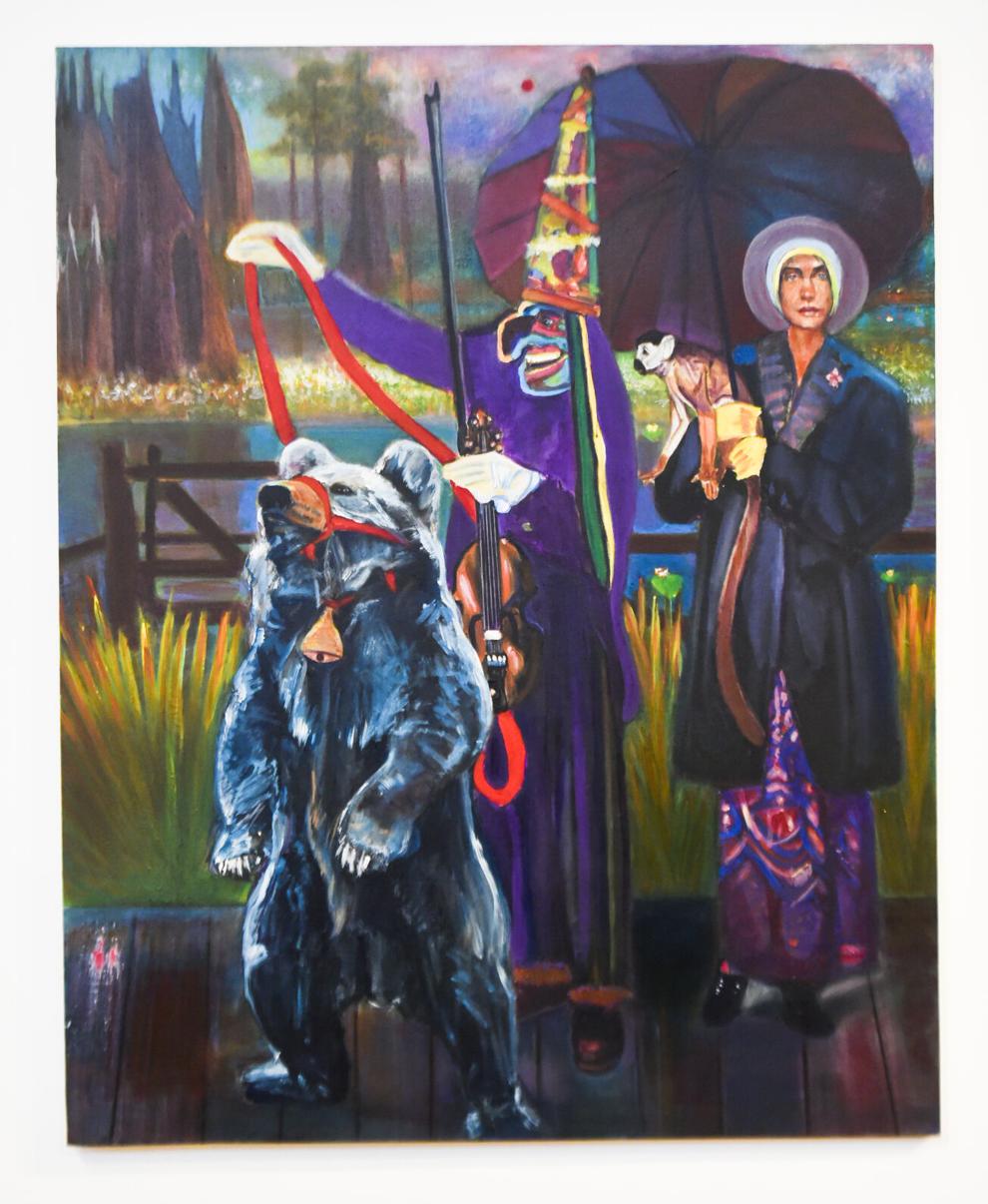 Painting Rental
The exhibit, "Leroy Evans: Painting Rent," runs through Saturday, August 13 in the main gallery of the Acadiana Center for the Arts, 101 W. Vermilion St., Lafayette. Olin John "Leroy" Evans, was an artist from the Lafayette community who rarely sought attention for his works but painted incessantly. The title "Painting Rent" refers to the artist's dedication to painting as his sole vocation in life. For more information, visit acadianacenterforthearts.org.
At the Hilliard
The exhibit, "Twenty Years of Marais Press: Imprinting a Campus and Collection," runs through Saturday, August 20 at the Hilliard Art Museum, 710 St. Mary Blvd., Lafayette. Also on view are "Deep Look: Selections from the Permanent Collection," through Thursday, June 29; L. Kasimu Harris: Vanishing Black Bars & Lounges through Saturday, June 30; Shawne Major: Scheme through Saturday, Jan. 7; and "Talking to Death: An Allegory of Sculpture" until Saturday July 9. For more information, call (337) 482‐2278 or visit hilliardmuseum.org.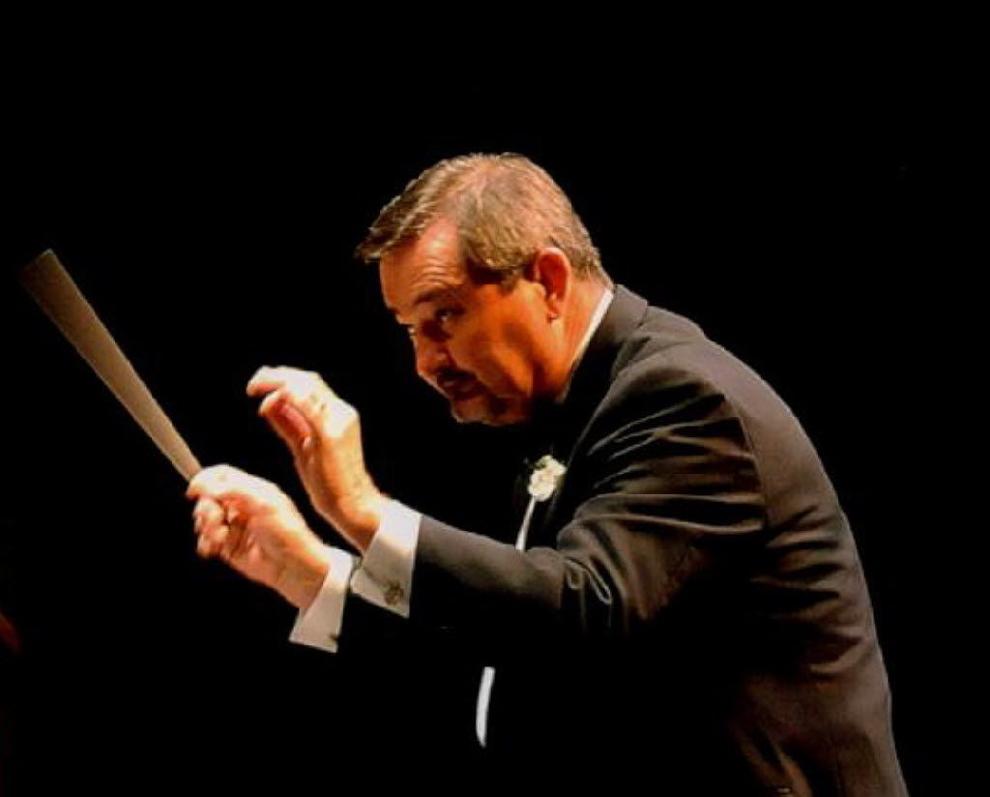 Acadian Wind Symphony
The nationally recognized Orchester symphonique acadien des vents, under the direction of Gérald Guilbeaux, will present its annual summer concert, "Across the Millennium", at 7:30 p.m. on Saturday, July 2 at the Ducrest Auditorium /Gilfry at the Angelle Pavilion on the UL campus. This symphonic wind music concert will present a varied program of music composed between 1950 and 2019. The guest conductors on the program are Jason Missal and Scotty Walker. Missal is the Associate Director of Bands at the University of Louisiana and leads the Pride of Acadiana Marching Band. Walker is the group director at award-winning Lafayette High School and was recently named Lafayette Parish Teacher of the Year. The symphony is made up of 56 professional musicians and music teachers. Free entry. For more information, visit lcband.org.